About our Behavior Analysts
The Behavior Therapy and Learning Center (Behavior TLC) is operated and owned by two dedicated and caring Board Certified Behavior Analysts. We are passionate about providing services of Applied Behavior Analysis for our clients. We work with individuals with autism and other intellectual or developmental disabilities, as well as their families.
We are located in the Greater Houston area, with offices in Northwest Houston and Clear Lake, Texas. Our services include after school social skills programs, a clinic-based day program, school consultation, parent and teacher training and an Applied Behavior Analysis private school, Grand Oak Academy, where we provide a full academic curriculum along with individualized goals with daily progress tracking on academics, social skills and behavior.
Our day program and social skills programs offer a ratio of one therapist to each student; and Grand Oak Academy holds a ratio of one teacher to three students, which makes for an optimal learning environment. Read more about our behavior analysts below!
All of our therapists are licensed Behavior Analysts through the Behavior Analysis Certification Board.
Training Experience:

 

All therapists no matter their level of experience go through a detailed and comprehensive training curriculum upon hire and then are continually evaluated on a monthly basis throughout their employment in addition to their academic requirements.
Retention:

 

Behavior TLC prides itself on a low turnover rate. This means all of our staff are devoted to our clinic for at least 1 calendar year. We only hire therapists with a commitment to the field of ABA, and we take great time and consideration to make sure our therapists are not here just for a "job" but to gain priceless experience and knowledge in the field of Applied Behavior Analysis to further their careers.
Jennifer C. Strickland, MA, BCBA, LBA
Jennifer Strickland is a Board Certified Behavior Analyst from Houston, Texas.  Jennifer received her undergraduate degree in Psychology from Texas A&M University in College Station, Texas.  She then attended the University of Houston-Clear Lake where she received her Master's degree in Psychology as well as her certification in Applied Behavior Analysis.
Jennifer has treatment experience in home based ABA programs, clinical day schools, non-profit and county organized consultation services, and public schools.  Jennifer has worked with the Texas young Autism Project, Aim High Academy, MHMRA's ABA-SkIP, and Clear Creek ISD.  She has extensive experience and training in direct ABA services with children, parent training, leading large group trainings/symposiums/workshops, managing direct care staff, and running day program clinics.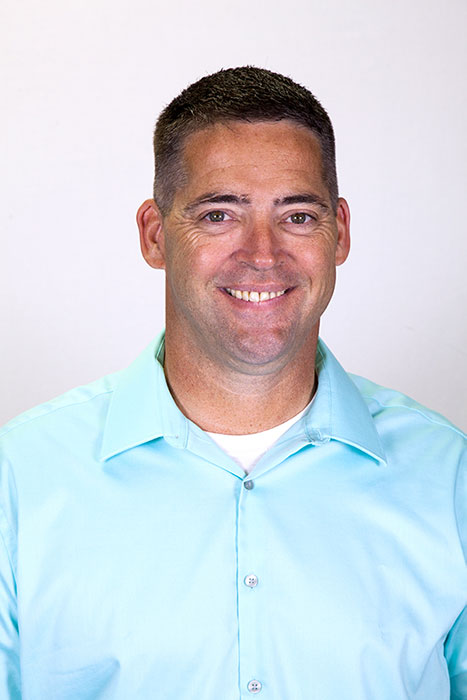 John Pugh is a Board Certified Behavior Analyst living in League City, Texas. He began his career in 1998 working as a camp counselor for children with special needs. Since that time John has received a Bachelor of Science in Psychology from Missouri Southern State University and a Master of Arts in Behavior Analysis from the University of Houston-Clear Lake.
John's experience has included day and residential summer camps for children and adults with disabilities, providing in home behavior training to children and their families, providing behavior analysis in clinical settings, conducting workshops on topics relevant to behavior analysis, and providing behavior analytic services to several school districts. John has also received specific training in the treatment of severe behavior disorders from Munroe-Myer Institute at the University of Nebraska Medical Center.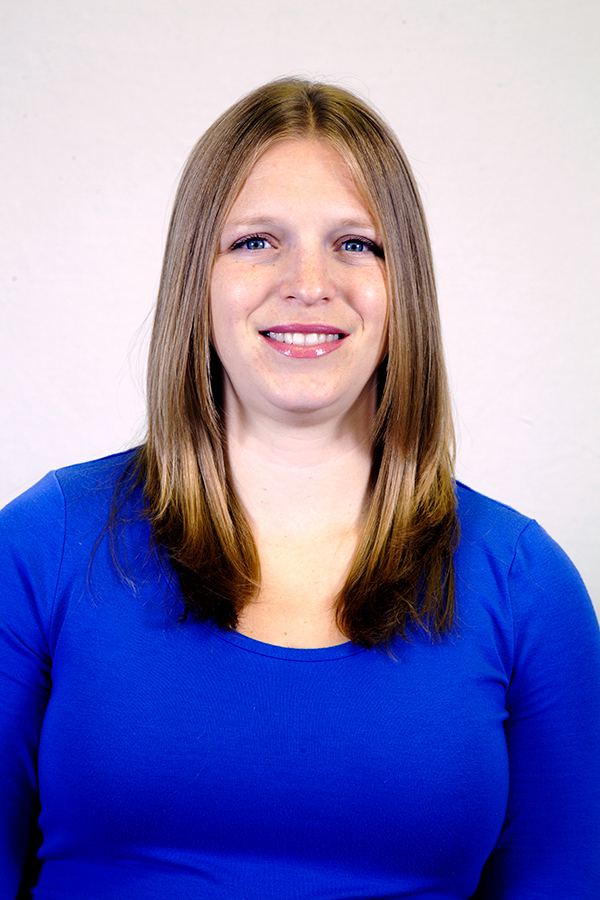 Jennifer Perry, MA, BCBA, LBA
Jennifer Perry is a Board Certified Behavior Analyst from Baton Rouge, Louisiana. Prior to working for Behavior TLC Jennifer worked as a BCBA at Village Learning and Achievement Center and Texana Children's Center for Autism. She's worked with Pearland ISD, Pasadena ISD, Texas Young Autism project, MHMRA ABA SkIP (currently known as the Harris Center), and University of Houston – Clear Lake ABA SkIP (currently known as CADD) while in graduate school.
Jennifer received her Bachelor of Science degree from Louisiana State University in psychology and her Master of Arts degree in Applied Behavior Analysis from the University of Houston Clear Lake. Jennifer has experience working in a variety of settings including day treatment, public and private schools, residential, and in home.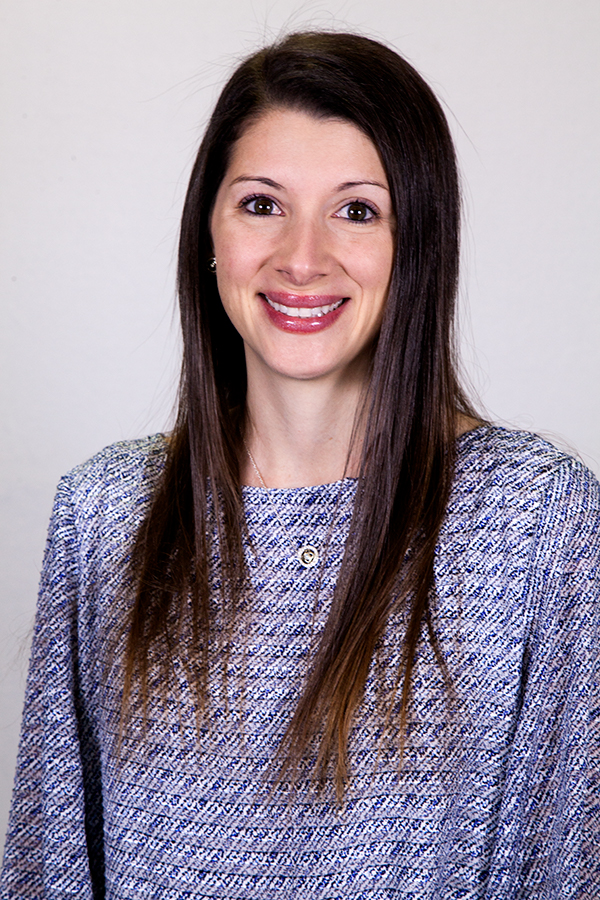 Lourdes Barrachina-Lemus, MA, BCBA, LBA
Lourdes Barrachina-Lemus is a Board Certified Behavior Analyst from El Salvador. She earned her bachelor's degree in Psychology from the University of Houston and went on to receive her masters degree in Behavior Analysis from the University of Houston-Clear Lake. Lourdes began her career at MHMRA in Houston, Texas where she gained experience in individualized ABA therapy in a day program setting as well as in-home services and parent training. After graduation Lourdes went back home to El Salvador and worked in private practice for five years in El Salvador gaining experience in supervision and training.  Lourdes came back to Texas in 2014 to work for Behavior TLC and now is the BCBA and case manager for the majority of clients at the Clear Lake office.