Planning for the Future – How (and Why) to Obtain Guardianship For Children with Autism & Disabilities
Thinking about the future for your child with a disability can be difficult especially when there is so much time and effort going into what needs to happen today or in the short term. Where to start with this process can be daunting.
Despite this, it is important to ensure that you start to plan for your child's future as soon as possible. This will ensure that things like guardianship for children with autism are done in a timely manner as well as allow for more financial stability and protection of your child's access to government assistance in the future.
Hegwood Law Group specializes in estate planning, guardianship, and special needs trusts.
We had the pleasure of being able to ask Kim Hegwood of Hegwood Law Group some questions regarding attaining guardianship and special needs trusts. Kim also has a child with a disability and has personally gone through the process of obtaining guardianship and planning for the future for her child.
Q&A with Kim Hegwood from Hegwood Law Group
Q: How do you decide if you should seek guardianship for children with autism?
A: It will depend on the family and the child themselves. Mainly it will depend on the child's ability to take care of themselves. If they will not be able to take care of themselves financially or of their basic needs a parent should consider attaining guardianship of their child.
Q: When should the process of attaining guardianship be started?
A: This process should be started at least 6 months before the child turns 18. However, this can be done at any point. There is no deadline for attaining guardianship.
Q: What does guardianship entail?
A: Initially a person seeking guardianship will need to file with the court. They will also need to provide information on their child. An annual report will be done every year after attaining guardianship in order to check in on the child. The person who has guardianship will make medical and/or financial decisions on the behalf of their child.
Q: How does guardianship work for families in which the parents are divorced? Should both parents have guardianship?
A: This will depend on each individual family's situation and the court decree for the divorce. In some cases it may be easier to have one parent assigned as the guardian. In some cases, an Ad Litem attorney may be appointed in order to ensure that the decisions made are in the child's best interest.
Q: How is the guardianship process started?
A: Initially it is important to attain an attorney. This will ensure that the paperwork and documentation and compete and filed correctly. An attorney can also assist with any complications in the process such as someone contesting guardianship. A parent can represent themselves, but in general, it is recommended that an attorney be hired.
Q: How does a trust work and what is its purpose?
A: A trust helps avoid a child being disqualified from public benefits such as Medicaid. This also allows a parent to leave an inheritance to their child without it affecting their benefits. There are 2 types of special needs trusts and it is important to know the difference. Parents should establish an estate plan. With this, they can designate a guardian for their child in the event that something happens to them.
Q: When should parents start thinking about starting a trust for their child?
A: This should be done as soon as possible. Ideally, this should be done as soon as the child is born.
Q: What factors should be considered when establishing a trust for my child?
A: Consider what public benefit that they currently receive or that they should be eligible for in the future. The assets of the parents (home, life insurance, etc.) should also be considered.
Q: What factors should be considered when selecting an alternate guardian in the event that something happens to the parents?
A: Be sure to pick someone that you trust and that will use the funds you set aside for your child as intended.
In summary, parents should start to plan for their child's future as soon as they can, especially if they need to obtain guardianship for children with autism. A child's individual needs and what needs they may have in the future should be considered during this process. Guardianship and financial planning will in part be determined by each family's situation, therefore, it is helpful to hire an attorney to assist with this process.
Also, an important part of establishing a trust for your child is to ensure that they continue to be able to qualify for government assistance. Even though the process of planning for the future can be intimidating, Behavior TLC and companies like Hegwood Law Group strive to assist parents with the process and help make it as easy and as smooth as possible.
---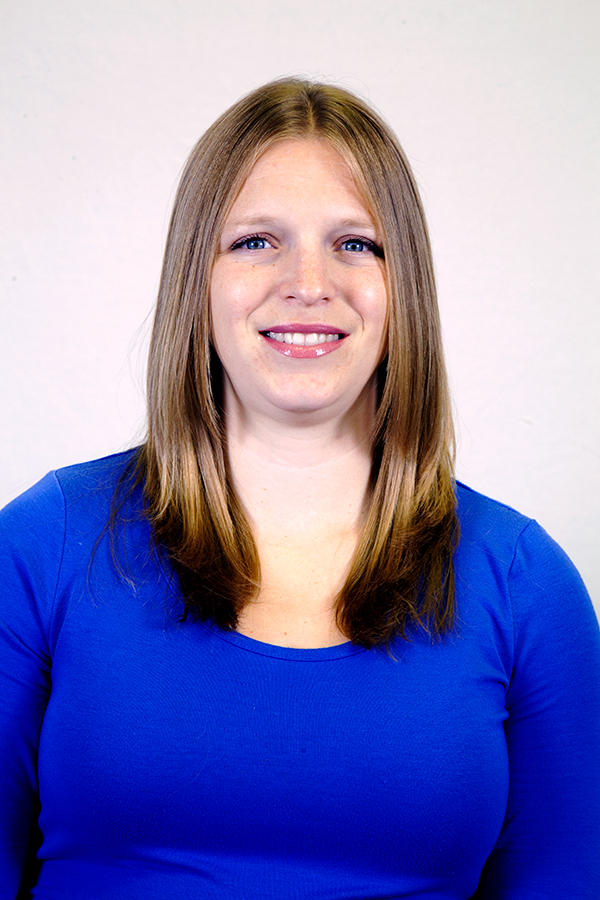 Jennifer Perry, MA, BCBA, LBA

Title: Clinic Director of Behavior TLC Cypress
Jennifer Perry is a Board Certified Behavior Analyst from Baton Rouge, Louisiana. Prior to working for Behavior TLC Jennifer worked as a BCBA at Village Learning and Achievement Center and Texana Children's Center for Autism. She's worked with Pearland ISD, Pasadena ISD, Texas Young Autism project, MHMRA ABA SkIP (currently known as the Harris Center), and the University of Houston – Clear Lake ABA SkIP (currently known as CADD) while in graduate school.
Jennifer received her Bachelor of Science degree from Louisiana State University in psychology. She received her Master of Arts degree in Applied Behavior Analysis from the University of Houston Clear Lake. Jennifer has experience working in a variety of settings including day treatment, public and private schools, residential, and in-home.
https://behaviortlc.com/wp-content/uploads/2020/09/Guardianship-for-Children-with-Autism-Disabilities.jpg
667
1000
Behavior TLC
https://behaviortlc.com/wp-content/uploads/2021/03/BTLC-Logo_498px.png
Behavior TLC
2020-09-10 09:21:06
2020-09-10 12:21:39
Planning for the Future – How (and Why) to Obtain Guardianship For Children with Autism & Disabilities