How To Prevent Burnout as a Parent or Caregiver of a Child on the Autism Spectrum
The importance of self-care cannot be overstated. Self-care gives you time for yourself and can help you relieve stress from your day to improve your mental health and well-being – all things that are important in life! But what is it? A term used often but not always related to the word "self" is in treating our own needs first before helping others. As a parent or caregiver of a child on the Autism spectrum, you may have already gone through a few bouts of burnout but recognizing your limits may help you to prevent that from happening in the future. Read on to find out how even we, as therapists can be affected by burnout, and how you can help prevent this from happening in your life.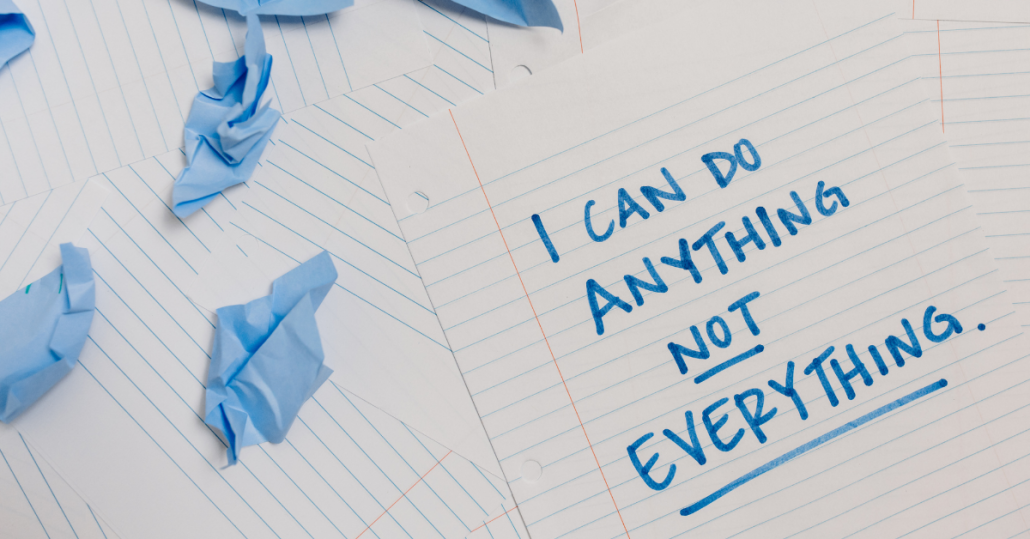 What is self-care? 
The term self-care is often used to describe an act that promotes one's physical, mental, and emotional well-being. Self-care can be defined as "a multidimensional process of purposeful engagement in strategies which promote healthy functioning." If you are a caregiver of a child on the Autism spectrum, it is important for you to first be healthy, mentally, emotionally, and physically, so that you can extend your strengths to that someone in your life who needs them. 
Self-care is important to prevent burnout
All parents and caregivers need some self-care, but it's especially important when you're caring for a child on the Autism spectrum. The demands of caring for a child with behavioral disorders can often lead to increased stress and feelings of burnout, leaving you unable to fully function in your role. While this is common, understanding those patterns, and triggers, can help you recognize where you are emotionally before you succumb to the stressors affecting you. 
We, as Therapists, are in a fast-growing field and our waitlist just gets longer. Most times, the work seems never-ending and we are all at risk of burnout. If we are burnt out on our job or even life, we will no longer be able to serve those around us. We must always take care of ourselves first. The same goes for you as a parent and caregiver of a child on the Autism spectrum, others depend on you and that alone can be a big stress, but understanding your triggers can help you determine how much of yourself you can extend before you are affected.
Acceptance and Commitment Therapy (ACT)
Parenting a child on the autism spectrum can be extremely challenging and sometimes overwhelming. Many times we can find ourselves feeling stuck, unhappy, sad, or stressed with our daily life. These feelings are part of the human experience and we cannot escape them. Acceptance and Commitment Therapy is an evidence-based practice that can help us work through those emotions and the behaviors attached to them. 
Recognize your thoughts and understand your own needs
Acceptance and Commitment Therapy (ACT) emphasizes processes such as psychological flexibility, mindfulness, acceptance, and values. The first step in this is to recognize our present thoughts. Instead of shoving them away, be present and notice those thoughts, whether they are positive or not. Once we notice our thoughts we must identify our values as a guide to problem-solving. When we make changes due to our values, it increases our motivation to stick with the process and make a valuable change in our lives. 
Ex: I look in the mirror and think I am too overweight and need to work out more. I must accept that thought and think of my values. I value a healthy lifestyle for myself, therefore I can make behavioral changes to get closer to the healthy lifestyle that I value.
Be self-aware of your mindset
Burnout is a very real issue for parents and caregivers of children on the autism spectrum. It can be difficult to cope with the demands of caring for a child, and it is easy to become overwhelmed. An important part of ACT is to be self-aware of our emotions, behavior, and physical body. Our body reacts to stress and burnout in different ways and not everyone is the same. Being aware of these changes will help us in determining what self-care activities we need to engage in. Self-care will look different for everyone and should be tailored to your specific stressor. 
For example, self-care for when you are experiencing depression will look different for when you are stressed at work due to having a lot of assignments due. It's important to understand that self-care is NOT a reward. It is not our reinforcement for being stressed or burned out. It is an antecedent intervention to prevent burnout. The most important thing about self-care is to STAY COMMITTED. Treat your self-care practices as if they were an appointment scheduled that day.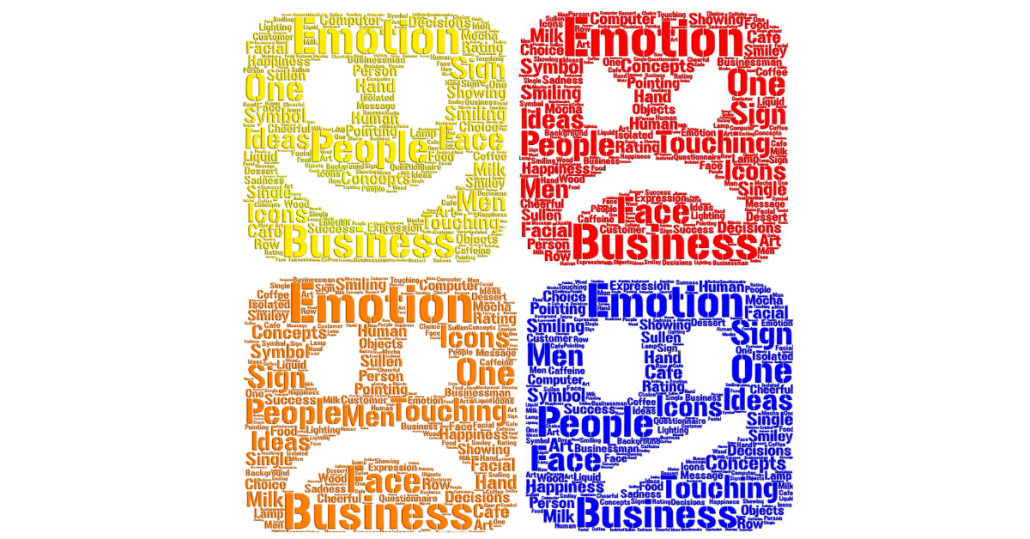 What is self-care?
Self-care is any activity that we do deliberately to take care of our mental, emotional, and physical health. Although it's often associated with things like going to the spa or taking a vacation, self-care can be as simple as taking a break from work to go for a walk outside or writing in a journal for 20 minutes each day.
The goal of self-care is to improve our overall well-being and prevent burnout. When we're burned out, we're more likely to experience negative emotions like anxiety, depression, and irritability. We may also have trouble sleeping, eating, or concentrating. Burnout can lead to physical health problems like headaches, gastrointestinal issues, and a weakened immune system.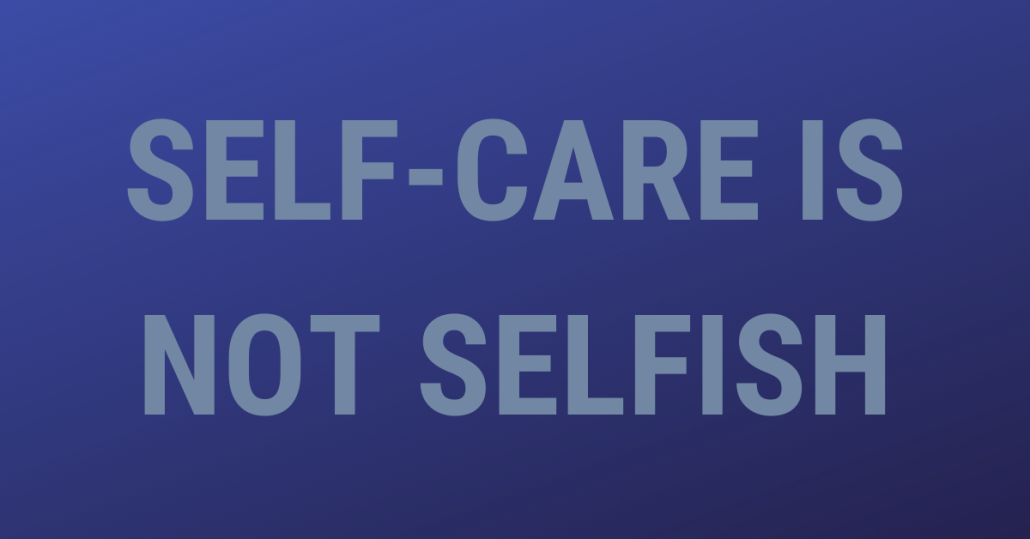 10 Ways to Practice Self-Care
Rest! Set a bedtime and stick to it. You can't function when you are tired.
Keep a gratitude journal: Write what you are thankful for and start each morning on a positive note. 
Eat your veggies! Eating a balanced diet will help our bodies feel better!
Learn to say no and create boundaries. Taking on extra commitments you do not have time for can add extra pressure and stress. 
Stay Social. Go get dinner or coffee with friends.
Get Active! You don't have to train for a marathon, it can be as simple as going for a short walk or taking a dance class!
Take a break from social media. Use this time to read a book, listen to music, or even watch a movie.
Ask for help. Whether it's at work or home. You can also visit a therapist for talk therapy. 
Treat yourself. Get a manicure, get a massage, or buy yourself something small.
Stay organized. You can use a monthly planner or even a weekly planner. Knowing what you have coming up can stop you from double-booking yourself or allow yourself enough time to work on deadlines. 
Only you can decide when it's time to take care of yourself and avoid burnout. But the sooner these self-care practices become a part of your routine, the better! Remember that avoiding feeling our feelings or dealing with difficult emotions, because they make us uncomfortable, will not go away any quicker than ignoring these triggers. 
Key takeaways
Self-care gives you time for yourself and can help you relieve stress from your day to improve your mental health and well-being – all things that are important in life! However, it is not always easy to remember to practice self-care. That's where we come in – as therapists, we often see the importance of self-care but still struggle with implementing it into our own lives. We hope that by sharing our experiences, we have shown you the importance of taking care of yourself and given you some tools to do so. 
Remember, self-care is not selfish; it is essential for everyone. Our message to you is to take care of yourself so that you can take care of others!
https://behaviortlc.com/wp-content/uploads/2022/04/Untitled-design-4.png
628
1200
Behavior TLC
https://behaviortlc.com/wp-content/uploads/2021/03/BTLC-Logo_498px.png
Behavior TLC
2022-04-08 10:00:56
2022-04-12 12:40:15
How To Prevent Burnout as a Parent or Caregiver of a Child on the Autism Spectrum